Over the summer of 2018 I completed an internship at a small Toronto based startup called LOOP as a UI/UX design intern. The goal of my internship was to gain UI/UX and product design experience by learning how to collaborate within a team in a fast paced environment, work closely with developers, and tackle rebuilding an actual product.

• Developed redline documents of current product in order to outline features that could be improved as well eliminated redundancy and complexity from application.
• Discussed changed needed to create brand-consistency across all platforms.
• Provided estimates and timelines for design changes to be ready for developers to implement.
• Created new brand guidelines to provide a consistent product and user experience.
• Redesigned the app with new branding guidelines to improve interface.
• Created a working prototype of the mobile app using Invision for user testing purposes.
• Reiterating designs after gathering user feedback from usability tests done on prototypes.
• Conducted quality reviews on developer's executions of the product.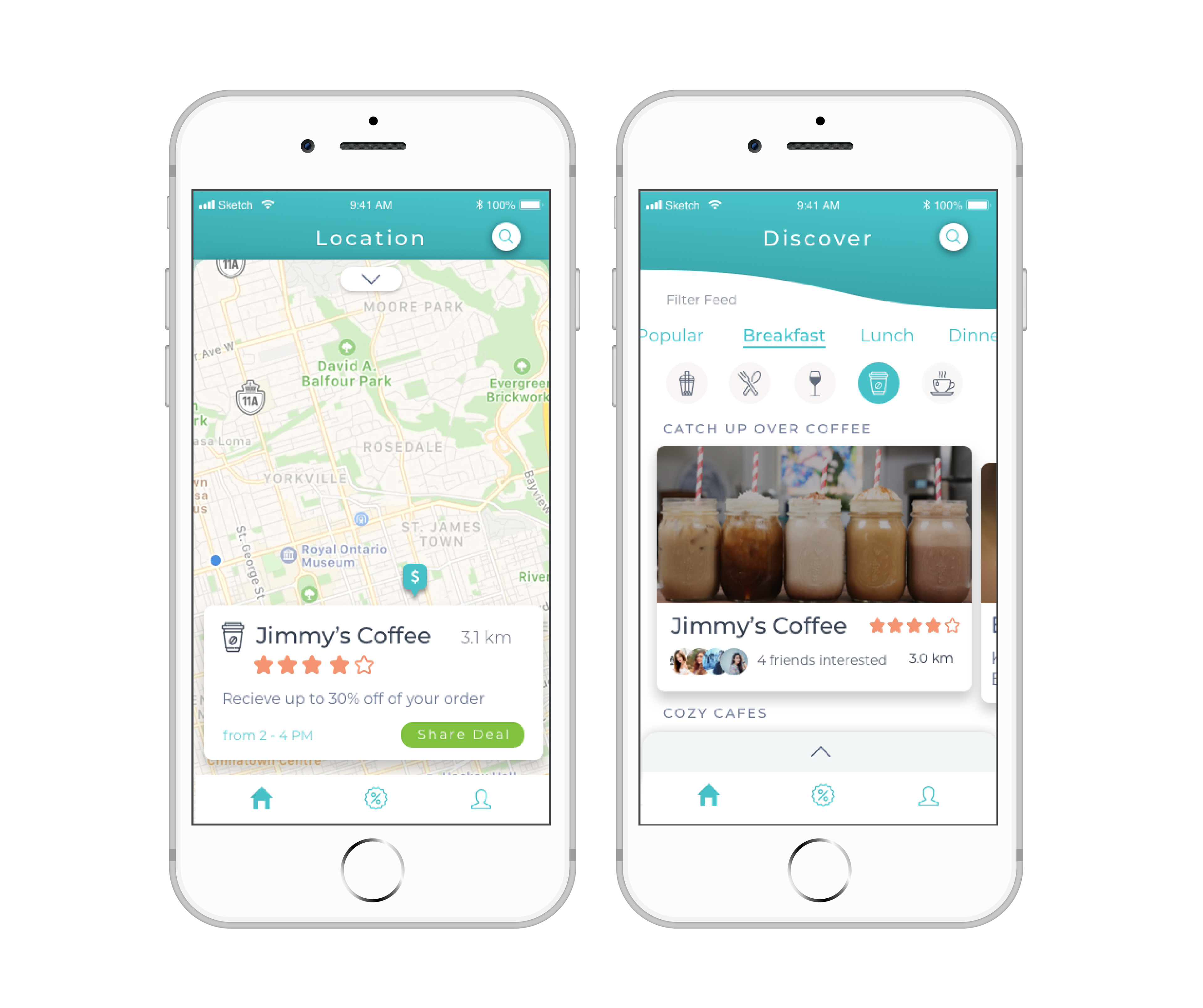 1. To turn the existing mobile application into a user friendly and visually stimulating experience
2. Help users find local businesses offering discounts for ordering through the our app by providing an enjoyable and easy to navigate user experience
3. Launch a unique product that benefits local business and local people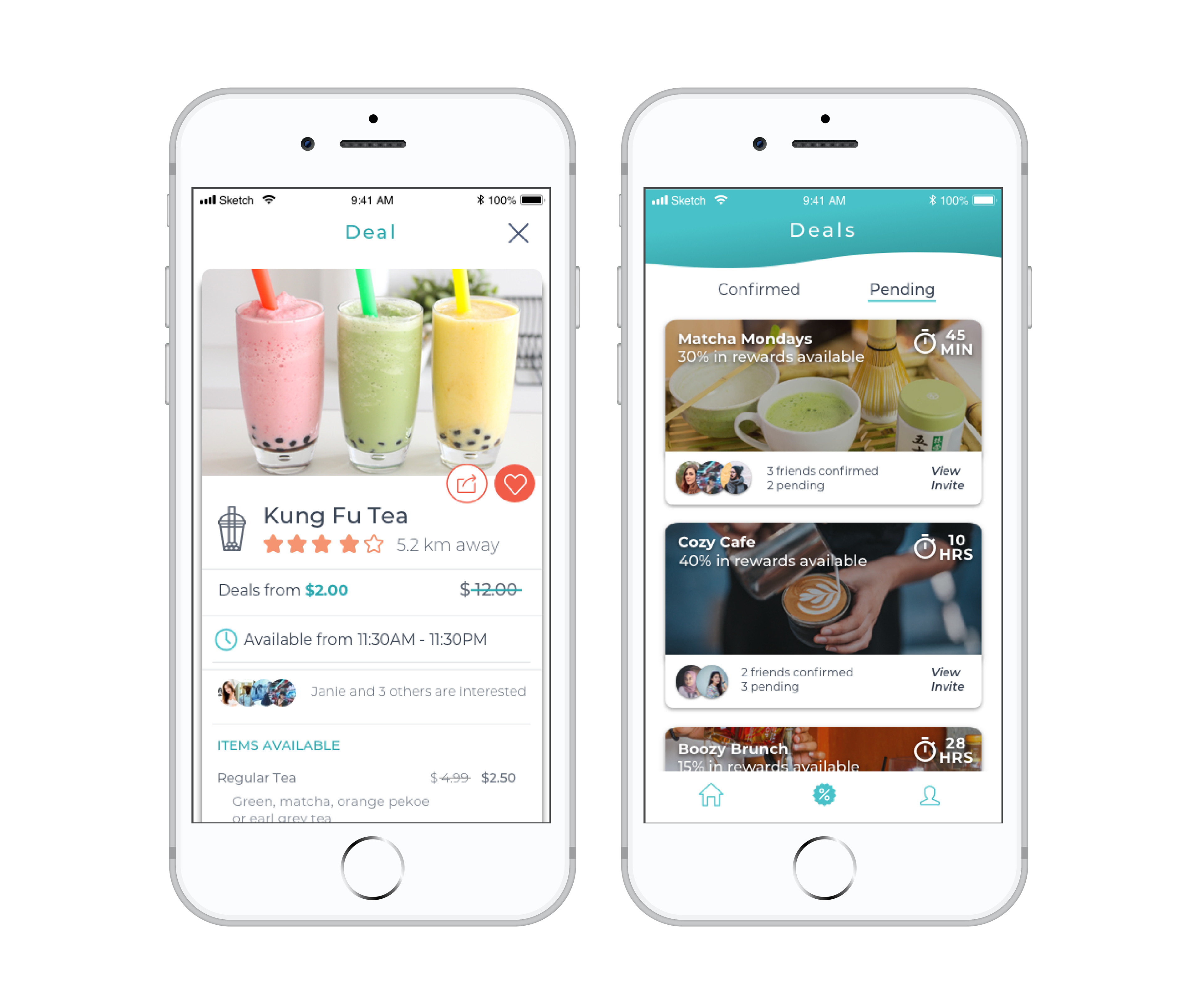 I'm very glad I got the opportunity to work in a startup environment where I was really pushed to be creative and hard working. I learned a lot about time management, being part of a team and how to justify and explain my design decisions.
If you'd like to hear more about this project please contact me!